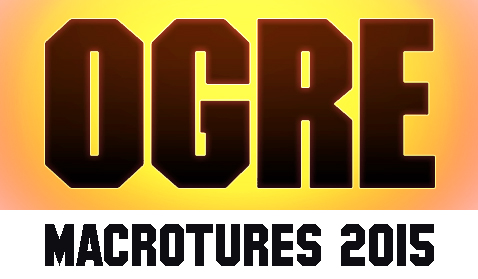 at 2:00PM - 6:00PM, Friday, July 3, 2015
---
Q0003
Double Exposure Presents the Legendary Models That Helped Launch The ARENA!
---
Twenty players will take part in another World-Famous OGRE Macrotures Battle on the incredible 50' x 20' ARENA!

Using Steve Jackson Games' Sixth Edition rules, players will use dozens of beautifully detailed 1/40th scale macrotures with enough firepower to take out a small city. But will they stand a chance against the humongous OGRE mk V - a gargantuan mobile fortress that has been scratch built for this debut event at over 2 feet long?
---
For further information, click here to send eMail.

Back to the main DEXCON 18 page!