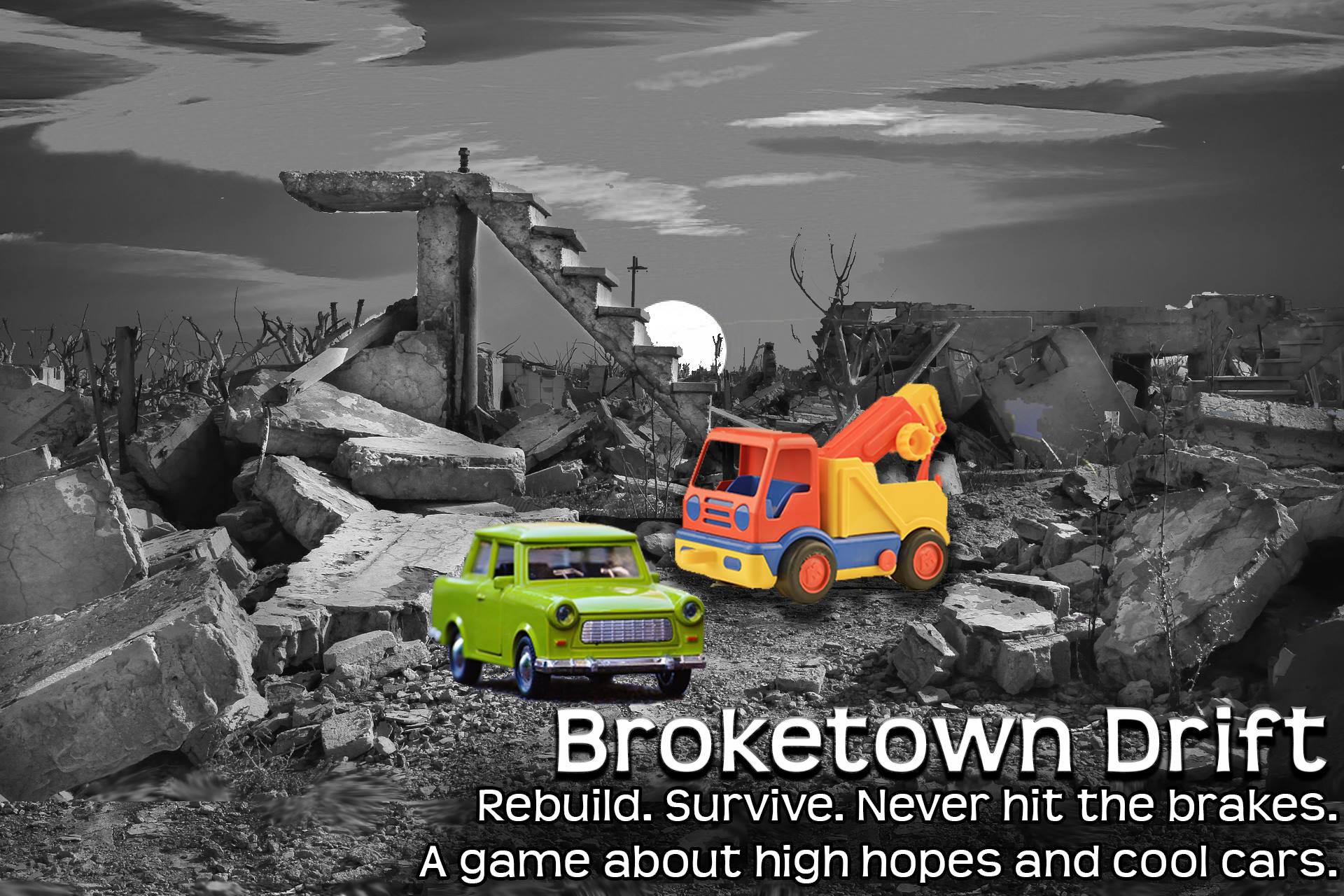 at 2:00PM - 6:00PM, Saturday, July 6, 2019
---
Q004
An original LARP inspired by Mad Max and the works of Avery Alder
---
Keep society stitched together, die for glory, and enjoy intimate moments in a dead and desolate world. The stories we leave behind are the proof of our existence.

May the headlights shine bright on the people of Broketown. With the horrifying tyrannical rule of Ragnar Van Money over, a new social order needs to be founded. The Saviors, as they are called, work tirelessly to create a safe home for all those in need, but they have no experience in such matters. Are they capable? Others wonder if a victory won by bloodshed can lead to anything but. The farmers, the Textile Guild, and neighboring populations seem to seek a peaceful balance but resources are limited, people are fearful, and self-serving bandits are around every corner it seems. Not all find themselves bogged down by such conversations and considerations, as they live day to day in dangerous, thrilling careers, protected only by their modded vehicles on the roads once owned by the Metal Masters, slowly crumbling around them as players traverse the treacherous terrain. This is a consent-heavy game influenced by American Freeform. No LARP experience needed, new players welcome. Costumes recommended. (The setting locations are dilapidated cities.) Toy cars, also in costume, optional and recommended if you have one. Yes, that one works. Necessary supplies provided. Character creation done in game. For questions, please email anne.ratchat@gmail.com.
---
For further information, click here to send eMail.

Back to the main DEXCON 22 page!