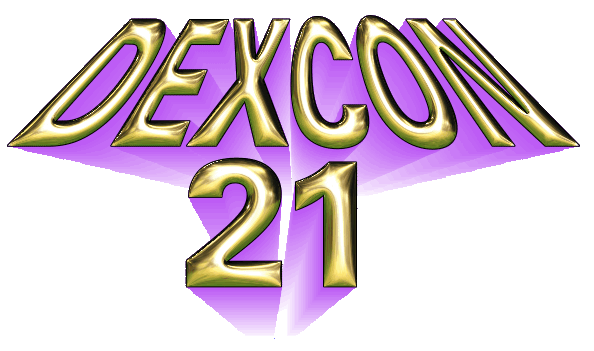 Where America Comes to Play!
ONLINE REGISTRATION
Our credit card processor, that we have used for over a decade, has decided that LAST WEEK was a great time to eliminate their gateway service with no warning to their customers.

We are working to move to a new credit card processor, and should be up and running sometime this week.

Thank you all for your patience!